500,000 Foreign Nationals Win 'Visa Lottery' Since 2005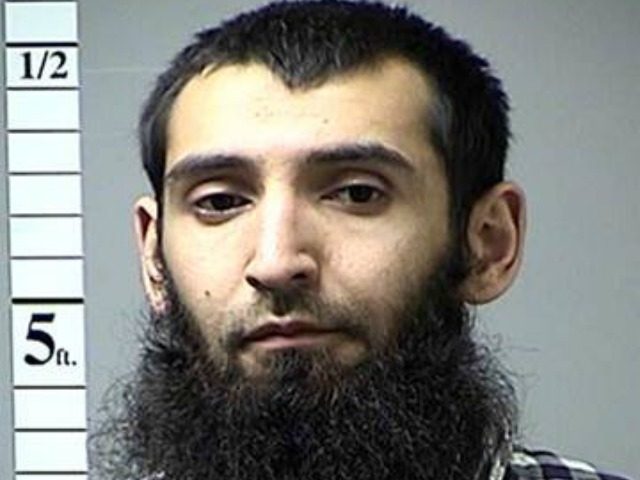 WASHINGTON, D.C. — More than half a million foreign nationals have entered the United States since 2005 with the visa lottery program which allowed a recent New York terror suspect to come to the U.S.
Roughly 509,700 foreign nationals have entered the U.S. between 2005 to 2015 using the program, not counting their spouses, children and chain-migration relatives, a Breitbart News analysis reveals.
The Diversity Visa Lottery gives out 50,000 visas every year to foreign nationals from a multitude of countries, including those with known terrorist problems – such as Afghanistan, Algeria, Egypt, Iraq, Lebanon, Libya, Nigeria, Saudi Arabia, Somalia, Syria, Trinidad and Tobago, Venezuela, Yemen, and Uzbekistan.
Requirements for foreign nationals to win the visa lottery are low, with the foreign national only needing a high school degree and two years of work experience. Despite the weak prerequisites needed to obtain the visa, foreign nationals obtain green cards to permanently stay in the U.S. and after living in the country for five years can become U.S. citizens and begin bringing their extended relatives to the country, a system known as "chain migration."
This overall count does not include the foreign family members, spouses, children and extended relatives — otherwise known as chain migrants — brought to the U.S. by foreign nationals who won the visa lottery.
The program has also contributed to mass legal immigration in the United States.
The migration has had a negative impact on the wages earned by young Americans. For example, 4 million blue-collar and white-collar Americans graduate from college and schools each year but are forced to compete for jobs against more than 1 million legal immigrants who are annually admitted to the United States.