MASSIVE TRANSFER OF WEALTH TO THE RICH: YOUR DEMOCRAT PARTY AT WORK…. for Wall Street, Banksters, Billionaires and LA RAZA.
"But a series of reports on CEO pay, bank profits and corporate cash released over the past week reveal that corporate America and the financial oligarchy are wallowing in record levels of wealth.
"
AS WALL STREET PLUNDERS: A Nation of One Million Homeless and Overrun By Mexico's Export of "cheap labor"!
Nancy Pelosi: We're Raising Taxes When We Win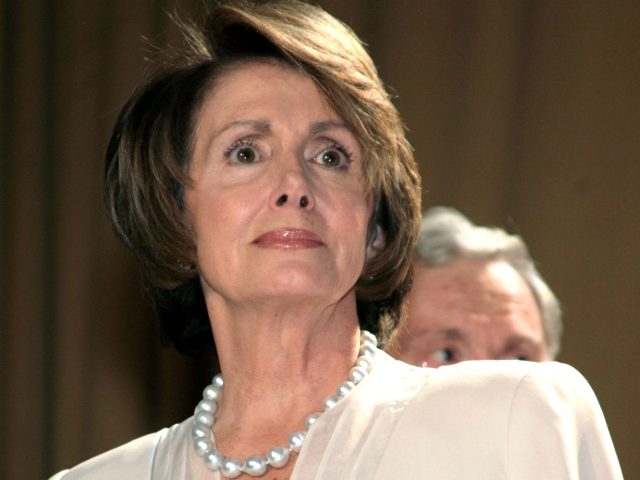 House Minority Leader Nancy Pelosi (D-CA) said Thursday that Democrats would raise taxes if they win the 2018 midterm elections.
Or, as she put it: tax cuts will be "revised."
"The tax bill is a dark cloud over our children's future," the California Democrat said Thursday at the Peterson Foundation Fiscal Summit in Washington. "We want to revisit in a way that puts the middle class first and reduces the debt."

Pelosi said she would seek to negotiate a bipartisan extension of the tax bill's middle-class tax cuts for individuals, which expire in 2026. The new tax bill would be one that "promotes growth, generates jobs and reduces the deficit," she said.

…

Pelosi didn't say whether she would seek to raise the corporate rate — which was cut to 21 percent from 35 percent — and didn't specify other tax breaks she would seek to end.