Illegal immigrants are easily able to migrate into Virginia and other states because Congress does not provide border agencies with the legal authority, funds, and resources to catch, jail, and deter migrants, or to jail the many employers who hire hard-working, compliant, low-wage illegal aliens who live in the United States.
Report: Cops Arrest 80 at Mexican-Run Cockfight in Virginia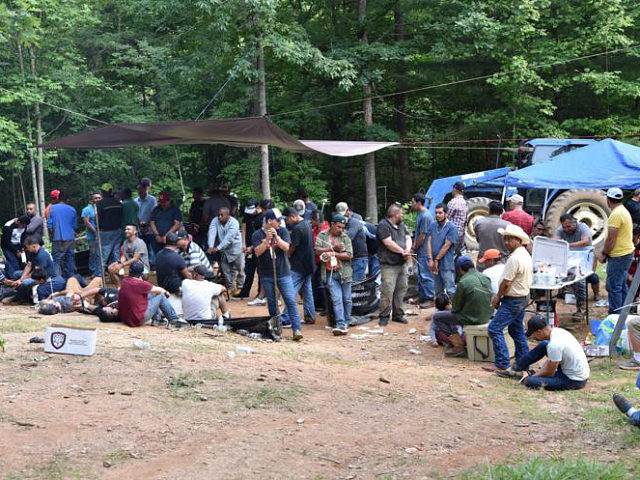 Mass Immigration Poses An Existential Crisis For The West
Brokaw: 'Hispanics Should Work Harder at Assimilation'
"Open border advocates, such as Facebook's Mark Zuckerberg, claim illegal aliens are a net benefit to California with little evidence to support such an assertion. As the CIS has documented, the vast majority of illegals are poor, uneducated, and with few skills. How does accepting millions of illegal aliens and then granting them access to dozens of welfare programs benefit California's economy? If illegals were contributing to the economy in any meaningful way, CA, with its 2.6 million illegals, would be booming." STEVE BALDWIN – AMERICAN SPECTATOR
Atlantic Magazine: Immigration is Fracturing America into Rival Tribes
Immigration is splitting the United States into warring tribes, says an unusual article in the strongly pro-migration
Atlantic
magazine.