Another Journalist Murdered in Mexico
Mexican authorities continue to look into how another journalist was murdered in Veracruz, making him the 20th killed in that state in the past six years.
On Sunday morning, unknown gunmen shot and killed Ricardo Monlui Cabrera, a journalist for El Politico and syndicated columnist for various other outlets, Mexico's Proceso magazine reported.
Monlui Cabrera was at breakfast with his wife in the rural community of Yanga moments before the murder. As the couple walked out of the restaurant, a gunman shot Monlui Cabrera and fled the scene. According to Proceso, the victim had not been threatened before and did not have any security measures in place.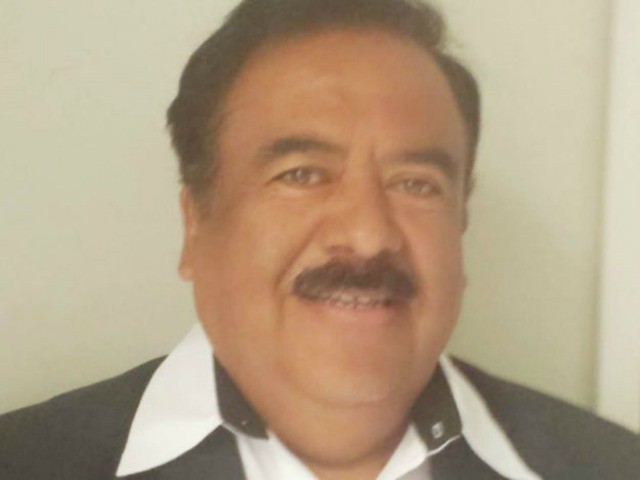 The crime marks the second murder of a Mexican journalist in 2017. According to Reporters without Borders, in 2016, 13 journalists were killed in Mexico with at least nine of those murders being related to their work. On March 2, Cecilio Pineda Brito, a crime reporter in the State of Guerrero, was gunned down. Pineda Brito was a reporter for the El Universal and El Debate dailies. According to

Reporters Without Borders

, Brito was outspoken about local corruption and had been the recipient of numerous threats.
For a listing of all Mexican journalists murdered, click here.
Ildefonso Ortiz is an award winning journalist with Breitbart Texas. He co-founded the Cartel Chronicles project with Brandon Darby and Stephen K. Bannon.

You can follow him on Twitter and on Facebook.
Brandon Darby is managing director and editor-in-chief of Breitbart Texas. Follow him on Twitter and Facebook.
THE STAGGERING CRIME TIDAL WAVE BY THE WORLD'S MOST VIOLENT CULTURE: MEXICAN
IMMANENT COLLAPSE THE PENA-NIETO REGIME AND FALL TO THE LA RAZA DRUG CARTELS ON AMERICAN OPEN AND UNDEFENDED BORDERS.
More significant still, a former Mexican official, Jorge Castañeda, threatened to unleash Mexican cartels onto the U.S. to retaliate for deportations of illegal immigrants and the construction of a border wall
.
"Mexico in a country whose four wealthiest billionaires control as much wealth as the bottom half of the population—the 65 million that live in poverty (which includes 13 million living in extreme poverty)—and where the top 10 percent as a whole accounts for 67 percent of Mexico's national wealth."