Mexican Mayor Leads Protest over Arrest of Top Cartel Assassin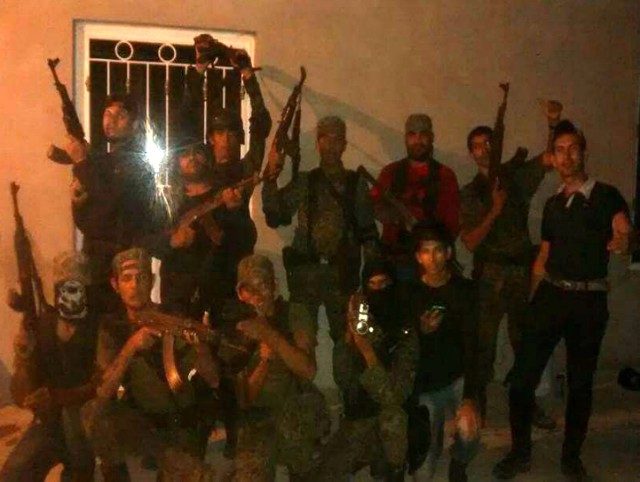 The mayor of a rural community in the Mexican coastal state of Michoacan led a protest calling for the pulling back of military and police forces in the area. The demonstration came immediately after forces arrested a top cartel enforcer that was featured in a Breitbart Texas exposé revealing his interactions with the Mexican Army.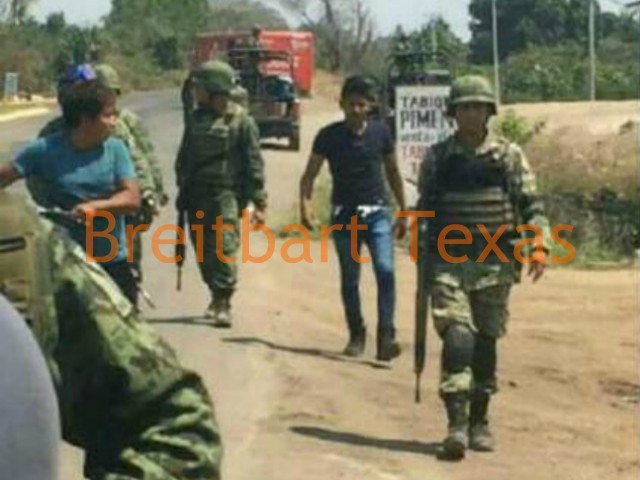 Almost immediately after the arrest,

hundreds of members of Los Viagras took control of various highways

in the and began to hijack and torch passing traffic to pressure the Michoacan government into releasing Oseguera. The cartel continues the effort and is threatening to escalate violence unless their chief enforcer is released. Los Viagras is considered to be the armed wing of La Nueva Familia Michoacana Cartel, a criminal organization fighting with Cartel Jalisco Nueva Generacion (CJNG) for control of the state's shipping ports and drug production areas.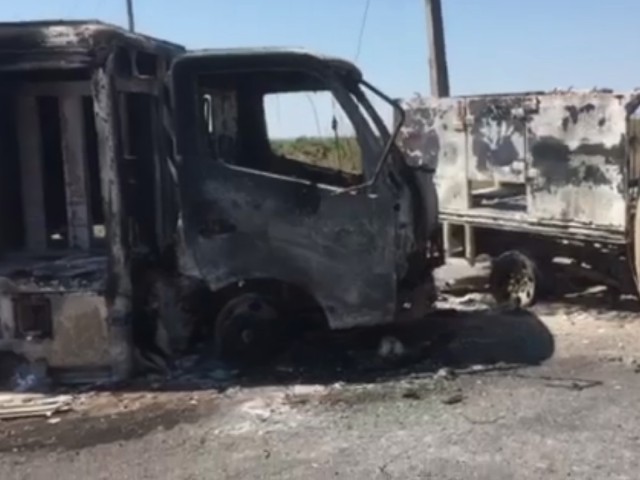 In addition to the torching by the cartel gunmen, the mayor of Buenavista, Lorenzo Barajas Heredia, led hundreds of villagers through the streets as they protested the presence of military and police forces. Some protesters called for the release of el Jordy.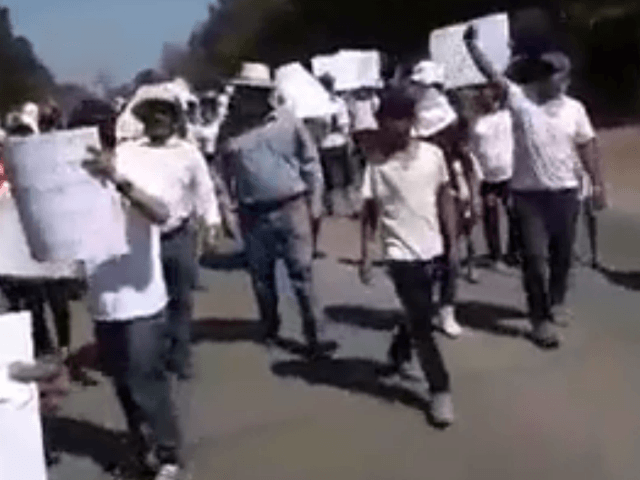 In some of the statements made by Barajas Heredia, the mayor claimed that police forces were being too rough and carrying out arrests without cause.
Despite the high-profile operation that was needed to arrest Oseguera, Michoacan prosecutors have only charged the suspect with street-level drug trafficking. Information provided to Breitbart Texas by Mexican law enforcement sources revealed that Oseguera is linked to various executions that he personally video-recorded–while in others he can be seen participating in them, including one video where he allegedly murders a young boy.
Ildefonso Ortiz is an award-winning journalist with Breitbart Texas. He co-founded the Cartel Chronicles project with Brandon Darby and Stephen K. Bannon.

You can follow him on Twitter and on Facebook. He can be contacted at Iortiz@breitbart.com.
Brandon Darby is managing director and editor-in-chief of Breitbart Texas. He co-founded the Cartel Chronicles project with Ildefonso Ortiz and Stephen K. Bannon. Follow him on
Twitter
and
Facebook
. He can be contacted at
bdarby@breitbart.com
.
Jose Luis Lara from the Cartel Chronicles Proyect contributed to this report.