California's Democratic leadership appears bent on imposing sanctuary policies on the entire state, with Senate Bill 54. If enacted, the law could mean the loss of funds for cities throughout the state.
California Risks Billions in Sanctuary City Suit Against Trump Administration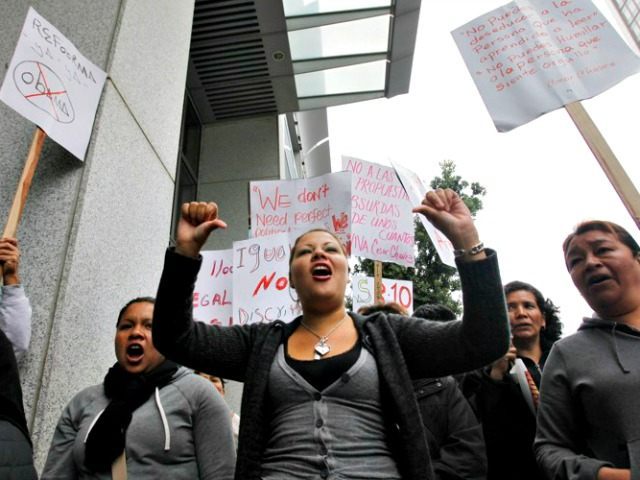 California Attorney General Xavier Becerra is launching a preemptive legal assault against the Trump Administration's promise to pull tens of billions of dollars of federal funding from "sanctuary cities" that do not cooperate in enforcement against illegal aliens.