Gunmen Murder Journalist Exposing Corrupt Mexican Cops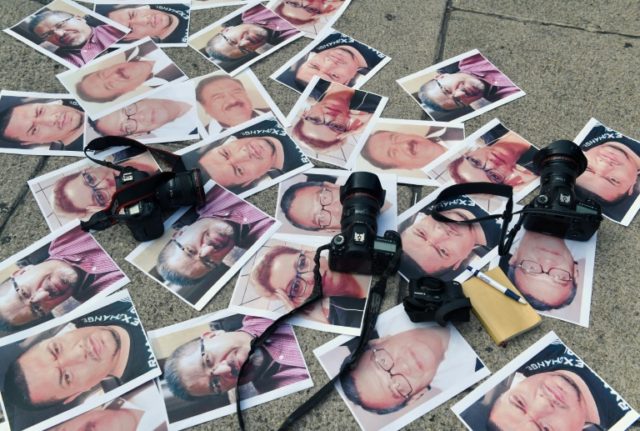 Once again, gunmen executed with complete impunity a journalist exposing organized crime networks in Mexico.
This week, at least two gunmen shot and killed Juan Carlos Hernandez Rios, a journalist with the online Mexican news outlet La Bandera. The 29-year-old was killed as he returned to his house in the Mexican state of Guanajuato.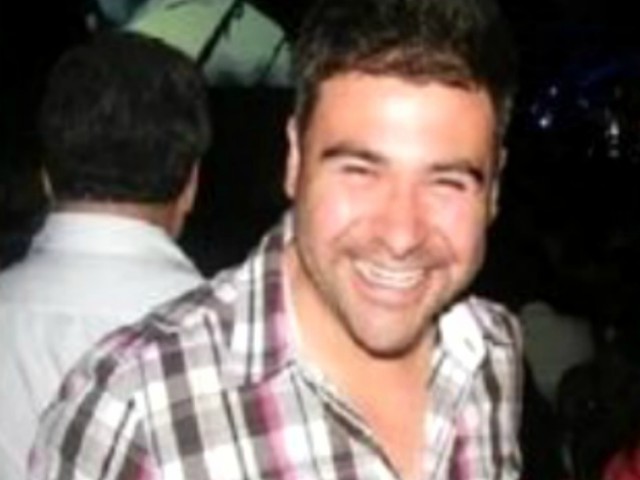 While little official information has been released, the website La Bandera had been the target of numerous death threats in connection with its reporting. Hernandez Rios himself previously claimed to be the target of death threats from Mexican municipal police officers and local politicians from Yuriria, Guanajuato.
Before the murder, Hernandez published a video where two police officers from Salamanca, Guanajuato, called out colleagues working for organized crime. Days later, the bodies of those two officers were located–tortured and executed. The story that led to Hernandez's death has since been removed from the website, but

the link remains active

.
In the video, Juan Manuel Vergara, a local cop, is seen claiming that Jose Luis Garcia Cardozo and Juan Duarte Ramirez–two top ranking law enforcement officials–along with several others were working for organized crime.
Late last month, gunmen shot and killed veteran reporter Luciano Rivera at a bar in the resort town of Rosarito, Baja California. Rivera was a journalist with CNR TV.
In June, Mexican authorities confirmed that a charred body found in rural Michoacan was

Mexican journalist Salvador Adame

, Breitbart Texas reported. The TV reporter was kidnapped a month prior by a team of cartel gunmen.
In May, gunmen shot and killed

Javier Valdez

, a trailblazing journalist who helped start Rio Doce, an independent news outlet exposing government corruption and cartel activity in Sinaloa, Breitbart Texas reported.
In March, La Linea faction of the Juarez Cartel murdered

investigative journalist Miroslava Breach

, Breitbart Texas reported. Prior to her death, Breach covered relatives of a leading cartel member trying to take political office in the Mexican state of Chihuahua.
Editor's Note: Breitbart Texas traveled to the Mexican States of Tamaulipas, Coahuila, Nuevo León and other areas to recruit citizen journalists willing to risk their lives and expose the cartels silencing their communities.
Breitbart Texas' Cartel Chronicles
are published in both English and in their original
Spanish
. This article was written by Jose Luis Lara, a former leading member who helped start the Self-Defense Movement in Michoacán.