THE EVER EXPANDING LA RAZA WELFARE STATE ON OUR BACKS


New Jersey Allows Illegal Aliens to Apply for State Financial Aid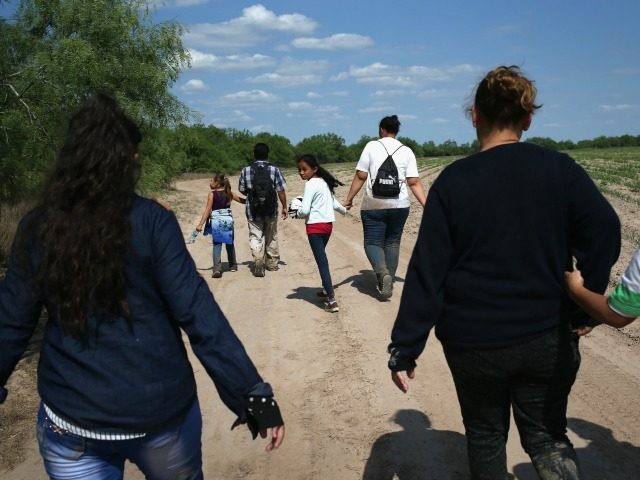 The governor of New Jersey signed a law Wednesday allowing illegal aliens to apply for state financial aid programs to help pay for college beginning this fall, and the state has wasted no time in implementing it.
Illegal aliens—including Dreamers brought to the U.S. illegally as children—can apply for financial aid if they graduated from a New Jersey high school, attended high school in New Jersey for at least three years, and promise to legalize their immigration status, according to the NJ Higher Education Student Assistance Authority's website.
Assemblyman Jay Webber (R-Parsippany), criticized the bill after its passage, saying that being a "compassionate state" does not necessarily mean that the state has to give unlimited government benefits to illegal aliens.
The bill's sponsor, Assemblyman Gary Schaer (D-Passaic), said the legislation was necessary to help students succeed.
"Given the ever-escalating costs, many students, even with in-state tuition rates, are finding college more and more financially unattainable," Schaer said in a statement. "Making this assistance available will make higher education a reality for these aspiring students."