GRAPHIC EXCLUSIVE — New Cartel Alliance Spikes Violence near Texas Border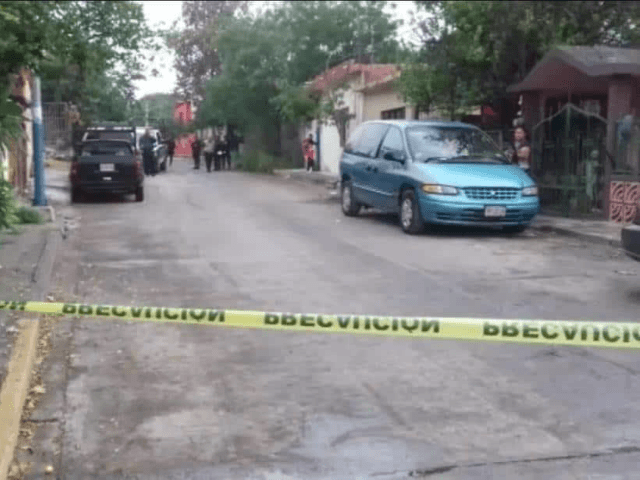 MONTERREY, Nuevo Leon – Local violence is increasing thanks to an alliance between top factional leaders of Los Zetas Cartel as they work to secure new trafficking routes into Texas. The confederates created several gory crime scenes, featuring dismembered bodies and severed heads.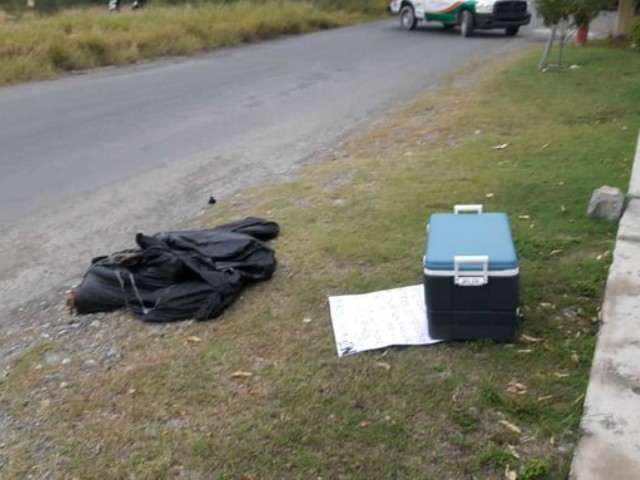 Law enforcement sources in Nuevo Leon and Tamaulipas revealed to Breitbart News the criminal organization led by Eleazar "Chelelo" Medina Rojas and his right-hand man, Hector Raul "El Tory" Luna Luna, struck a truce with the Cartel Del Noreste faction of Los Zetas in Nuevo Laredo, Tamaulipas. The bond strengthened both groups as they set out to reclaim previously held territories.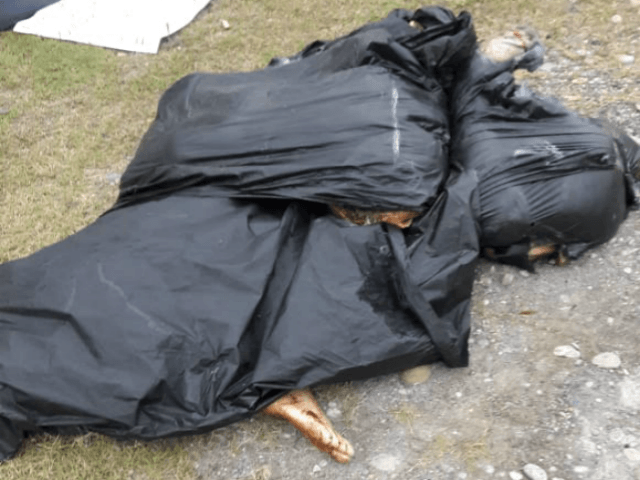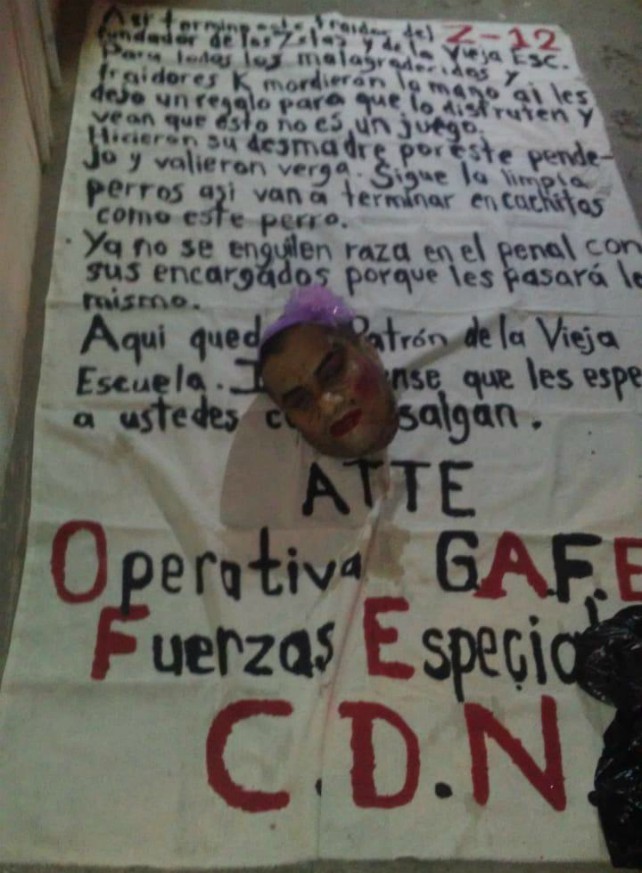 The man known as "Chelelo" was a longstanding operator for Los Zetas who was arrested in 2016, but was released earlier this year. His enforcer, El Tory, was also recently released from prison after being tied to a 2008 grenade attack at the U.S. Consulate in Monterrey. Intelligence information provided to Breitbart News at the time indicated that El Chelelo and Tory received help from Jalisco's New Generation Cartel (CJNG) by providing a lucrative port of entry to Texas. Rather than fight for control of Nuevo Laredo, El Chelelo and Tory established an alliance with the CDN.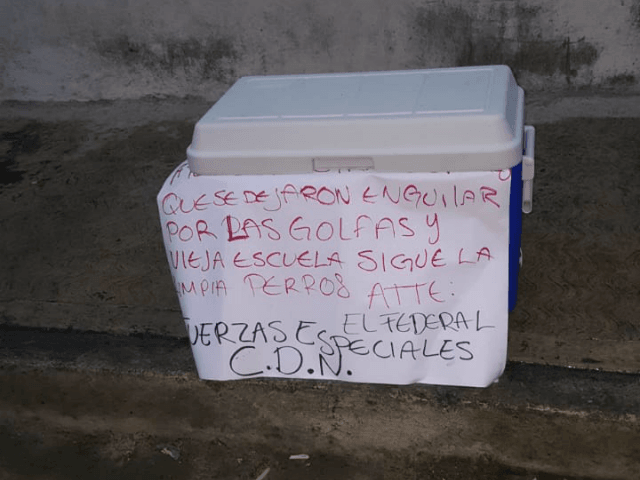 The strengthened CDN is directly linked to a recent spike in violence in Nuevo Leon, where the cartel leaves rivals' dismembered body parts with threats claiming that a "cleanup" is underway. This week, the CDN carried out six separate executions: an ice chest with human remains in the town of China; two plastic bags and another ice chest with human body parts in Cadereyta; two men executed in a vehicle; and a sixth murder near the Monterrey Metro area.
GRAPHIC: Gulf Cartel Gunmen Kill, Dump Woman in Mexican Border State
MONTERREY, Nuevo León — Gulf Cartel hitmen tracked down and murdered a woman who is believed to be one of their former members who had gone into hiding in this border state. The cartel gunmen left the woman's body on a dirt road and used a knife to stab a posterboard riddled with numerous threats.
GRAPHIC — Mexican Army Kills 5 Cartel Gunmen near Texas Border
MIGUEL ALEMAN, Tamaulipas — A series of fierce gun battles between the Mexican Army and Gulf Cartel spread terror among residents of two border towns.
Mexican Cartel Tunnel Discovered at California Border
The Mexican military, in coordination with the Baja California Norte State Preventive Police (PEP), discovered a narco-tunnel leading into California late last week.
GRAPHIC — Mexican Cartel Kills 10 Victims in 11 Hours
Out-of-control cartel violence throughout the Mexican coastal state of Michoacan recently yielded 10 murders in 11 hours. Despite regular assurances by officials, the bloodshed continues virtually unchallenged.
GRAPHIC – 7 Human Heads Dumped in Mexican Border State
Police discovered seven heads abandoned in an ice cooler Friday morning in the rural community of Bácum, Sonora–sparking fears of an escalation in an ongoing territorial cartel war.
GRAPHIC: Cartel Gunmen Carry Out Early Morning Hits in Mexican Border State
CIUDAD VICTORIA, Tamaulipas — Cartel gunmen escalated the number of executions in capital city of this Mexican border state. Hitmen began a new tactic where they are now raiding homes early in the morning. The raids are designed to surprise their sleeping victims and kill them at point-blank range.
JUDICIAL WATCH:
Tijuana Breaks All-Time Homicide Record amid Cartel War
The cartel war raging Tijuana continues with 1,789 homicides registered as of September 19, now breaking the 2017 record of 1,781.