JEFF SESSION'S LONG BATTLE FOR THE AMERICAN WORKER He is the only one in the country that has consistently spoken out for the AMERICAN WORKER!

Sessions should keep dragging Trump out of his amnesty closet and build the wall against NARCOMEX!




"During the same month that Schlafly had backed Trump for his


"America First" agenda, Nielsen's committee released an


ideologically-globalist report, promoting the European migrant


crisis as a win for big business who would profit greatly from a


never-ending stream of
cheap
, foreign migrants."
Lady DACA: Meet the Pro-Amnesty, Bush Bureaucrat Who Became Trump's Top Pick for DHS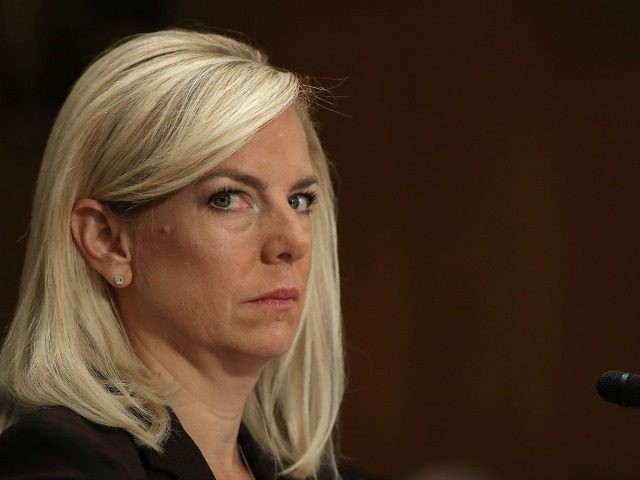 NEW ORLEANS, Louisiana —
One week after Hurricane Katrina made landfall in August 2005, President George W. Bush consulted with his team of crisis advisers and inundated the Gulf Coast with cheap, illegal alien labor.