HEROIN: are you addicted yet? 1 in 7 Legals are!
Mexico's Gift to Occupied Aztlan America!
The LA RAZA drug cartels haul back $40 - $60 BILLION from heroin sales.


Welfare Fraudsters Allegedly Steal $287,000 from PA Government, Some Using Food Stamps to Buy Heroin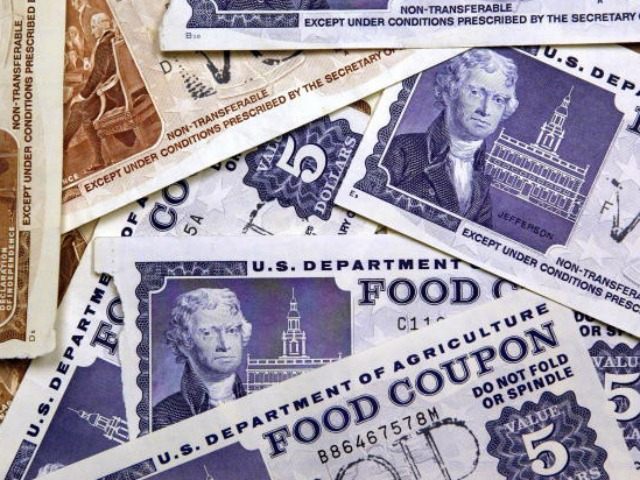 Several people in Pennsylvania were charged with allegedly stealing a total of $287,000 worth of welfare benefits in April, with some of the benefits being used to buy heroin, according to
Pennsylvania's Office of the Inspector General.
The Office of the Inspector General expects to recover a total of $287,659 from the charges filed, mostly from food stamp fraud, Lehigh Valley Live reported.
The alleged fraudsters stole $187,241 in Supplemental Nutrition Assistant Program benefits, $46,494 in subsidized day care, $37,052 in government-funded benefits such as Medicaid, $11,348 in monetary assistance, and $5,523 in the Low Income Energy Assistance Program.
"April's cases range from SNAP benefits trafficking in exchange for cash to buy heroin in Williamsport to $52,909 in combined SNAP, medical assistance and LIHEAP fraud in Warren County (Pennsylvania)," Inspector General Bruce R. Beemer said in a statement.
"Our investigators are zealous in pursuing all cases, regardless of the amount, because it's taxpayer money and stopping fraud means making those benefits available to Pennsylvanians who truly need them," Beemer added.
Seven people are facing felony charges for the alleged fraud. If convicted, they face a maximum penalty of seven years behind bars, restitution, and a $15,000 fine.
Six people are facing first-degree misdemeanor charges, which carry penalties of up to five years in prison, restitution, and a $10,000 fine.
One person was charged with a second-degree misdemeanor, which carries a maximum penalty of two years in prison, restitution, and a $5,000 fine.
Several states are introducing measures to combat welfare fraud by introducing work requirements to receive benefits.
In Georgia, the state required all food stamp recipients to work, receive job training, or volunteer for a state-approved charity for at least 20 hours a week. Sixty-two percent of people dropped off the food stamp rolls as a result.
After Alabama had reinstated work requirements to receive benefits such as food stamps, the state found an 85 percent reduction in the number of people enrolled in the food stamp program.
CAMPAIGN TO DESTROY AMERICA and take a THIRD TERM FOR LIFE….
Barack Obama's 8 year sabotage of Homeland Security: His Crony Banksters, La Raza Drug Cartels and MS-13 are right behind his sabotage of U.S. borders!
"Mexican drug cartels are the "other" terrorist threat to America. Militant
Islamists have the goal of destroying the United States.
Mexican drug cartels
are now accomplishing that mission – from within, every day, in virtually
every community across this country."
JUDICIAL WATCH
THE MAP OF LA RAZA MEXICAN OCCUPATION of what was America
AZTLAN FASCISM AT OUR DOOR
"The American Southwest seems to be slowly returning to the
jurisdiction of Mexico without firing a single shot." -- -
EXCELSIOR
--- national newspaper of Mexico
LOS ANGELES IS THE WESTERN GATEWAY FOR LA RAZA HEROIN!
MEXICAN HEROIN POURS OVER THE NARCOMEX-U.S. BORDER
Americans die young, poor and addicted while politicians angle for more amnesty and wider open borders with the LA RAZA cartels.